Fresh Creative Co. had the pleasure of working with Shaky Mcshakeface a mobile caterer serving waffles, crepes, milkshakes and smoothies to events and private parties.
The brief was to create a logo and milkshake character which could then be painted on the mobile milkshake van. We started with a pencil sketch of the character which we could later put into illustrator to create a digital version for marketing.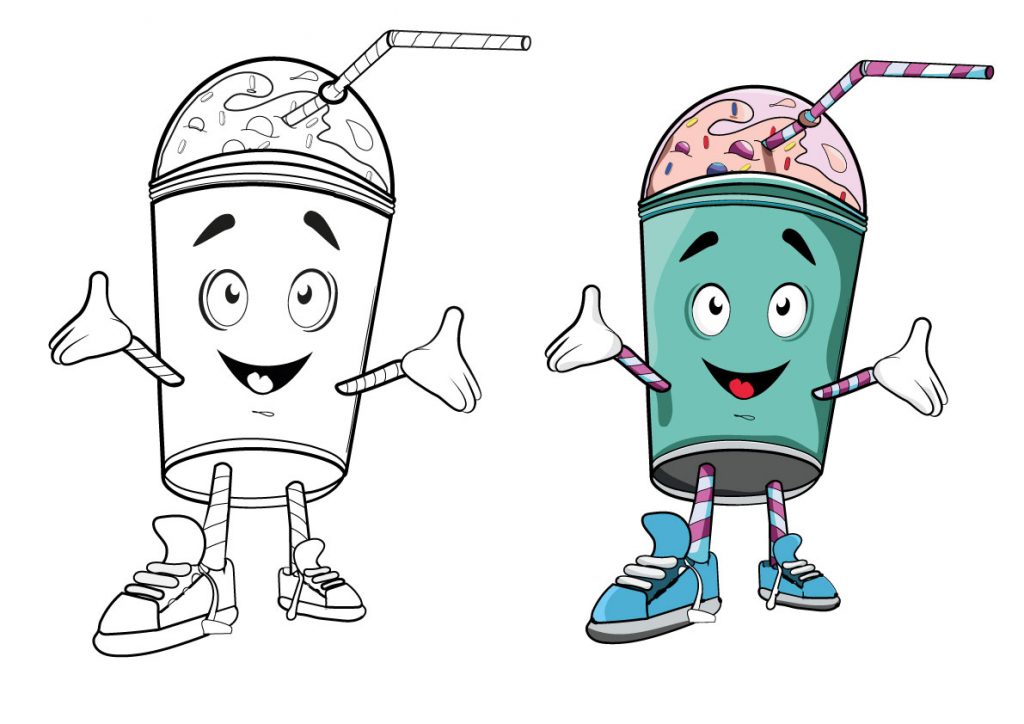 We then worked on the typography for the logo creating a custom logo using bubble letters which reflect the soft and fluidity of the milk shake.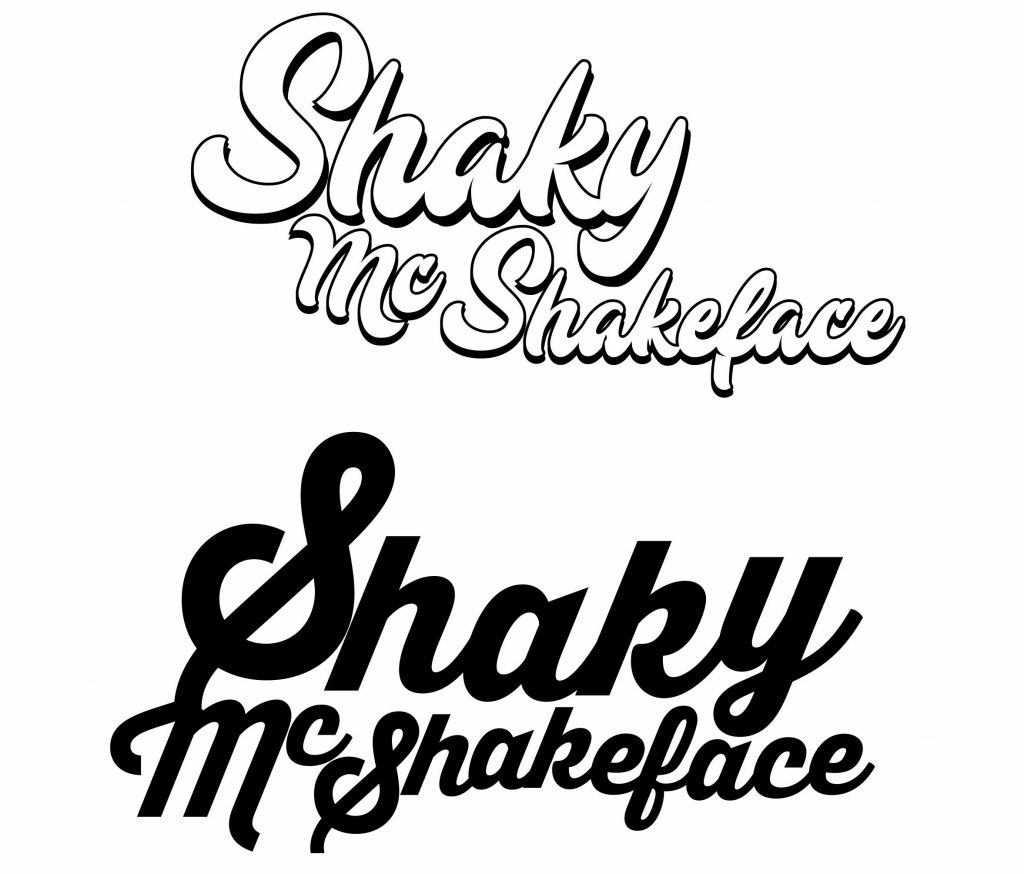 We also created a background for this branding using a jellybean/spinkle effect of bits on a pink background.
We then painted the character and logo on the milkshake truck which was actually a old ambulance.
You can see Shaky Mcshakeface at vartious events throghout the summer please check out their facebook page for a full list of venue here
We were very pleased with how this project came together, being involved with the design and then the painting the artwork came out really good..
We hope you've enjoyed seeing the process behind the creation of this mural.
For any further information regarding this project or for general inquiries, please get in touch contact with us by clicking here.