Process:
Preparation
J&R commissioned Fresh Creative to add professional vinyl to their fleet of vans. After being in correspondence with J&R we collected all text and designs ready to be measured, printed and cut from our high-quality vinyl. Once machine cut, each individual letter and logo is weeded by hand and backing paper is added for easy application.
Application
Applying the vinyl with precision
Care is taken to ensure every line of text is straight and level on the exterior of the van. The curves and body work of the model of van is taken into consideration to make sure no words or designs are distorted.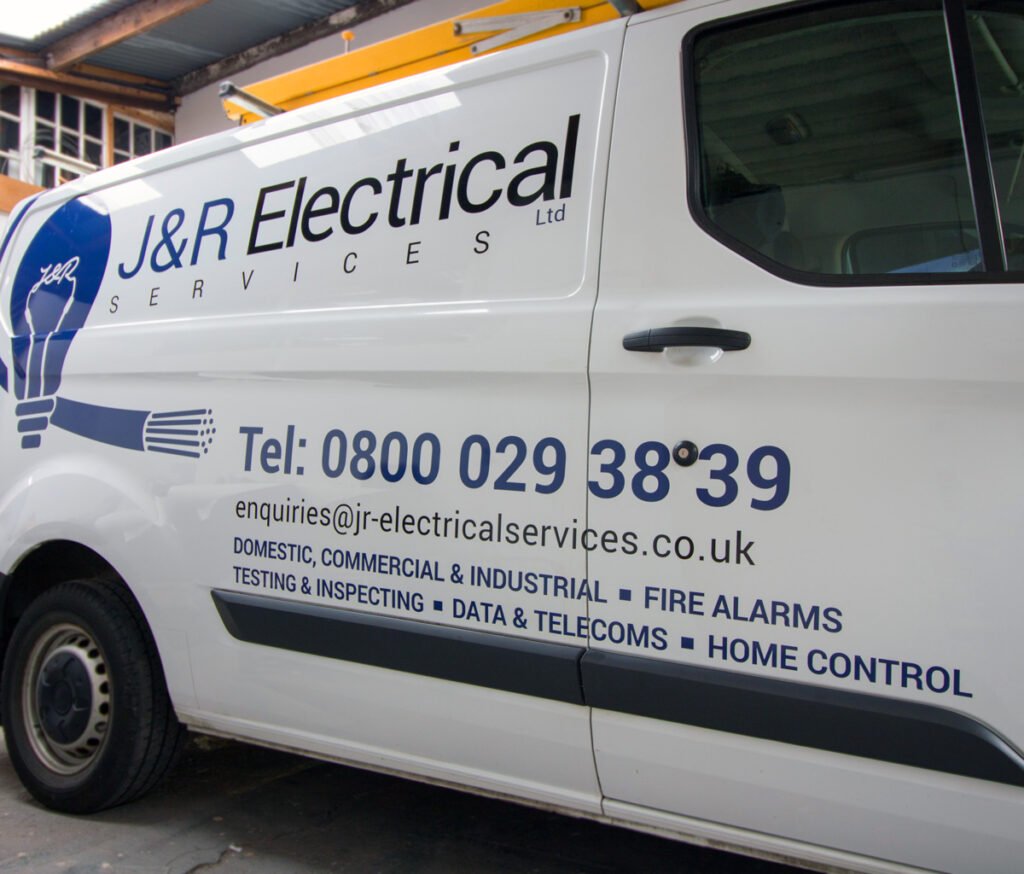 All sides of every van were decorated to the highest standard with no bubbles or creasing in the vinyl. Each piece sits completely flat to the van ensuring no peeling.
Finished Product
Quick and easy way to make a company van look more professional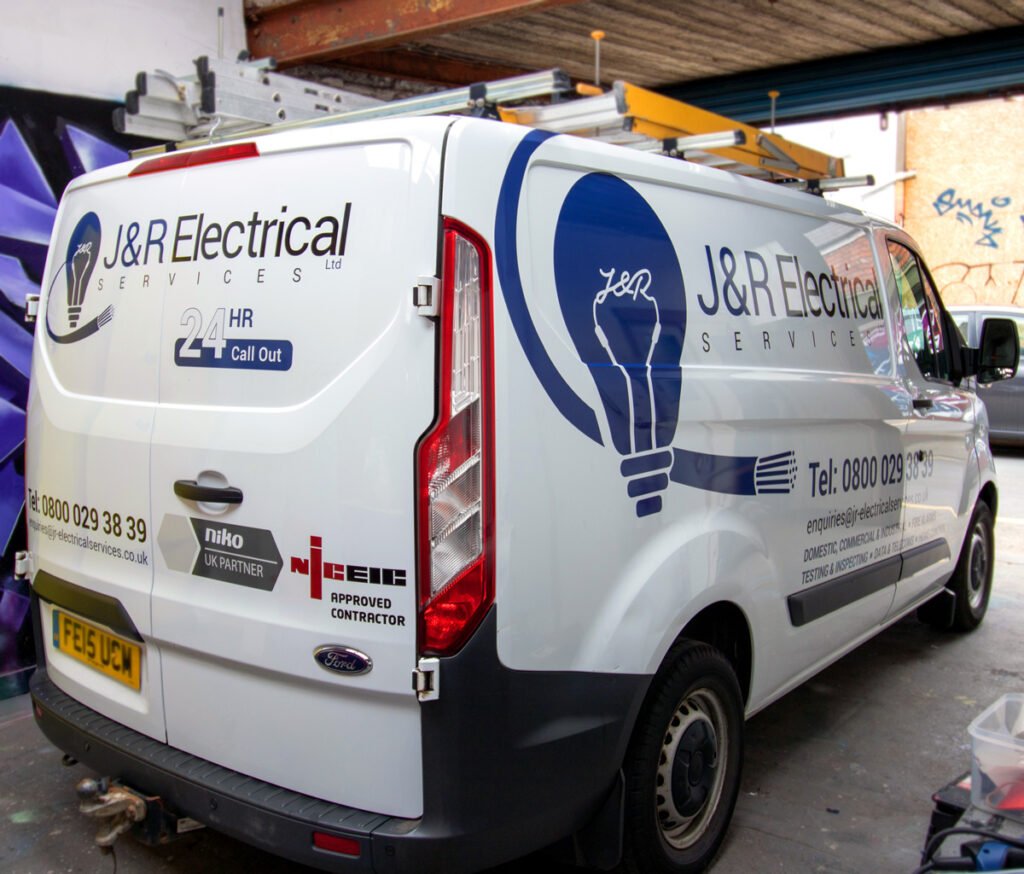 With just a couple hours to apply, vinyl decals are a sure way to add an instant professional look to a work van. These vans are completely transformed with everything a company needs to grab a future client's attention.
To find out more about J&R electrical services, click here https://www.jr-electricalservices.co.uk/ and don't forget to like and follow Fresh Creative on social media! Find our Facebook, Instagram and Twitter accounts on our home page. Get in touch via the contact sheet on our website with any questions about your own business or personal sign, mural or more.